Introducing Acronis Cyber Cloud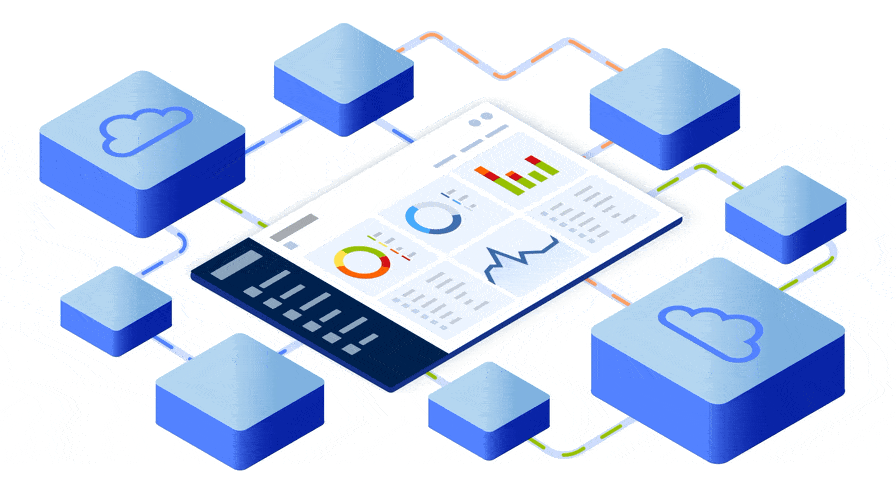 Acronis Cyber Cloud is a platform that enables service providers to deliver cyber protection in an easy, efficient and secure way.
With one solution, you and your customers gain access to backup, disaster recovery, AI-based malware and ransomware protection, security and management tools, file sync and share, and blockchain-based file notarization and e-signature services, all managed from a single console.
The Power of Integration
Acronis Cyber Protect Cloud is a unique integration of backup with full-stack next-generation anti-malware protection and comprehensive endpoint management tools. This synergy eliminates complexity, so service providers can protect customers better while keeping costs down.
Backup and Recovery
Fast and reliable recovery of your applications, systems, and data on any device, from any incident
Anti-Malware
Next-generation, full-stack protection against malware, including ransomware and cryptominers
Security & Management
Comprehensive, powerful endpoint management with an easy-to-use UI, saving IT resources.
Acronis Cyber Cloud
Watch how to keep your business running
One Vendor
Ensures seamless, fully integrated protection
One License
Simplifies the budgeting and purchasing cycle
One Agent
Boosts performance and avoids endpoint-agent conflicts
One Backend
Reduces the infrastructure requirements needed
One Console
Enables faster reactions, without switching tools
One Experience
Provides a single, familiar interaction for staff
Contact Form
SIMPLY COMPLETE THE ENQUIRY FORM