What is Blockchain?
Blockchain is a system of recording information in a way that makes it difficult or impossible to change, hack, or cheat the system. A blockchain is essentially a digital ledger of transactions that is duplicated and distributed across the entire network of computer systems on the blockchain. Each block in the chain contains a number of transactions, and every time a new transaction occurs on the blockchain, a record of that transaction is added to every participant's ledger. The decentralised database managed by multiple participants is known as Distributed Ledger Technology (DLT).
Blockchain-based web hosting, also known as decentralized web hosting, isn't controlled by a single organization or third-party agency. Essentially, it offers peer-to-peer services rather than client-to-server hosting. Using blockchain technology has a myriad of benefits for businesses in particular, including better security, greater transparency, lower costs, better traceability, faster transactions, and improved efficiency. The benefits include storing various forms of data on a blockchain, but the most prevalent application to date has been as a ledger for transactions," Brown added. "In the case of Bitcoin, blockchain is employed in a decentralized manner, meaning that no single person or group has power—rather, all users have control collectively.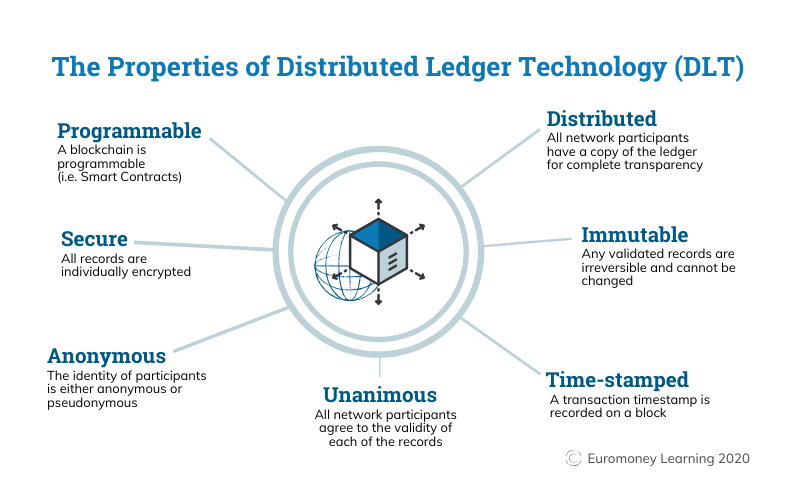 Blockchain Servers Plan
From professional business to enterprise, we've got you covered!
Blockchain Server 1
2 x Intel Xeon E5-2650L Octo Core 1.80 GHz
10 Cores / 20 Threads
32GB RAM
SATA-SSD 1.92 TB
300 Mbps Unmetered
Location Europe
Blockchain Server 2
Intel Xeon E5-2630L v2
6 Cores / 12 Threads
32GB RAM
SATA-SSD 1.92 TB
300 Mbps Unmetered
Location Europe
Blockchain Server 3
2 x Intel Xeon E5-2650L v2 Deca Core 1.70 GHz
10 Cores / 20 Threads
64GB RAM
2 x SATA-SSD 1.92 TB
300 Mbps Unmetered
Location Europe
Blockchain Server 1
2 x Intel Xeon E5-2650L Octo Core 1.80 GHz
10 Cores / 20 Threads
32GB RAM
SATA-SSD 1.92 TB
300 Mbps Unmetered
Location Europe
Blockchain Server 2
Intel Xeon E5-2630L v2
6 Cores / 12 Threads
32GB RAM
SATA-SSD 1.92 TB
300 Mbps Unmetered
Location Europe
Blockchain Server 3
2 x Intel Xeon E5-2650L v2 Deca Core 1.70 GHz
10 Cores / 20 Threads
64GB RAM
2 x SATA-SSD 1.92 TB
300 Mbps Unmetered
Location Europe