BigBlueButton
BigBlueButton is a set of open-source projects that allows you to easily build and deploy secure videoconferencing solutions. You can use BigBlueButton for your personal Project. BigBlueButton is free and open-source under the Apache license 2.0. Setting up BigBlueButton Meet is a simple experience for those that are familiar with Unix installations. For Debian-based systems, we recommend following the quick-install document, which uses the package system. BigBlueButton is an open source web conferencing solution for online learning that provides real-time sharing of audio, video, slides, whiteboard, chat and screen. It also allows participants to join the conferences with their webcams and invite guest speakers.
BigBlueButton Dedicated Server Plans
From professional business to enterprise, we've got you covered!
Need more Concurrent Users Or Custom Solution, Contact us By:
BigBlueButton Smart Features For Your Hassle-Free Conference

CHAT
Send public and private messages

WEBCAMS
Hold visual meetings

AUDIO
Communicate using high quality audio

EMOJIS
Express yourself

BREAKOUT ROOMS
Group users into breakout rooms for team collaboration

POLLING
Poll your users anytime

SCREEN SHARING
Share your screen

MULTI-USER WHITEBOARD
Draw together
Major Admin Level Features

Personalized Rooms

Recording Management

Custom Designs

User Authentication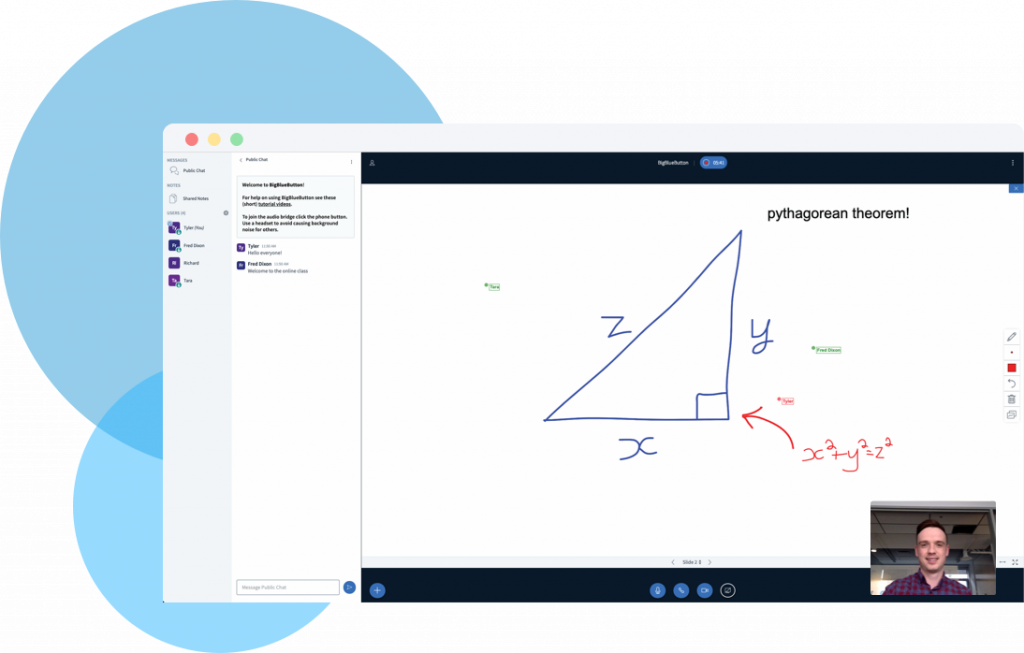 Features that teachers will enjoy
Looking for a professional solution for teaching remote students online? BigBlueButton CONFERENCE SYSTEM provides real-time sharing of audio, video, slides, chat, and screen. Students are engaged through the sharing of emoji icons, polling, and breakout rooms.
Why Hapih Host Conference ?

Secured Business
Software Solution

Amplified Audio & High Video Quality

Easy-to-use, Scalable & Personalized

Affordble, Low-Cost Pricing Plans