Web Infrastructure Software
at its Finest
Unbeatable Performance, Drop-In Compatibility, Cutting-Edge Features, Enormous Scalability
LiteSpeed Web Server
LiteSpeed Web Server conserves resources without sacrificing performance, security, or compatibility. Replace Apache with LiteSpeed, and double your maximum capacity, eliminate the need for a 3rd party caching layer, and get support for cutting-edge technologies like HTTP/3 - all in 15 minutes with zero downtime!

One-Stop Web Acceleration Solutions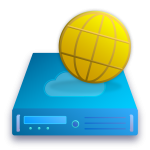 Web Serving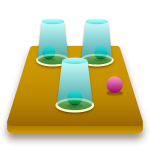 Load Balancing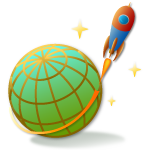 Cache Acceleration
Top Features for Agencies
Reduced Operating Cost
Decreases monthly hosting expenses with a lighter server load
Zero-Downtime Maintenance
Allows graceful restart and software update with zero downtime
Server-Wide Caching Solution
Full page cache for dynamic content on all client sites
One-Click Cache Acceleration
Mass deploy LSCache for WordPress across client sites
Accelerate Clients' Ecommerce
Support Magento, PrestaShop, WooCommerce, OpenCart and more
Increased Conversion Rates
Superior speed and accuracy, improved visitor retention
Built-in Security
Mitigates DDoS, WordPress Brute Force, and security threats
Peace of Mind
Dedicated support team, quick response to security issues
How License Limits Work

Domain Limit
The domain limit only refers to top-level domains. Subdomains are unlimited. Aliased/parked domains, which do not use their own virtual hosts, also do not count toward the limit. Any domains that exceed the specified limit will result in a 403 error (or, in cPanel and Plesk environments, will revert to Apache).

Workers
The number of workers in the license description indicates how many LiteSpeed processes will be spawned - the number of processes that do general server work. Examples of the work done include routing requests, SSL decryption/encryption, caching, rewriting, serving static contents, etc.

RAM Limit
A server can have any amount of RAM up to the RAM limit for that license type. LSWS will share this RAM with all other processes like normal. Using a license on a server with RAM that exceeds the specified limit will result in an error.