How to change nameserver (DNS) HostGator to Hapih Host
Name servers are essential addresses for a server which you can use to point a domain to the desired server. If you registered a domain with a new hosting package, the domain should already be pointed to the proper Hapih Host servers.
Now This Blog will guide you how to change easily your HostGator Nameservers (DNS) by pointing them to a new web hosting provider, in this case to Hapih Host.
Step 1: Go to http://register.hostgator.com and Click the "Domains" link in the main menu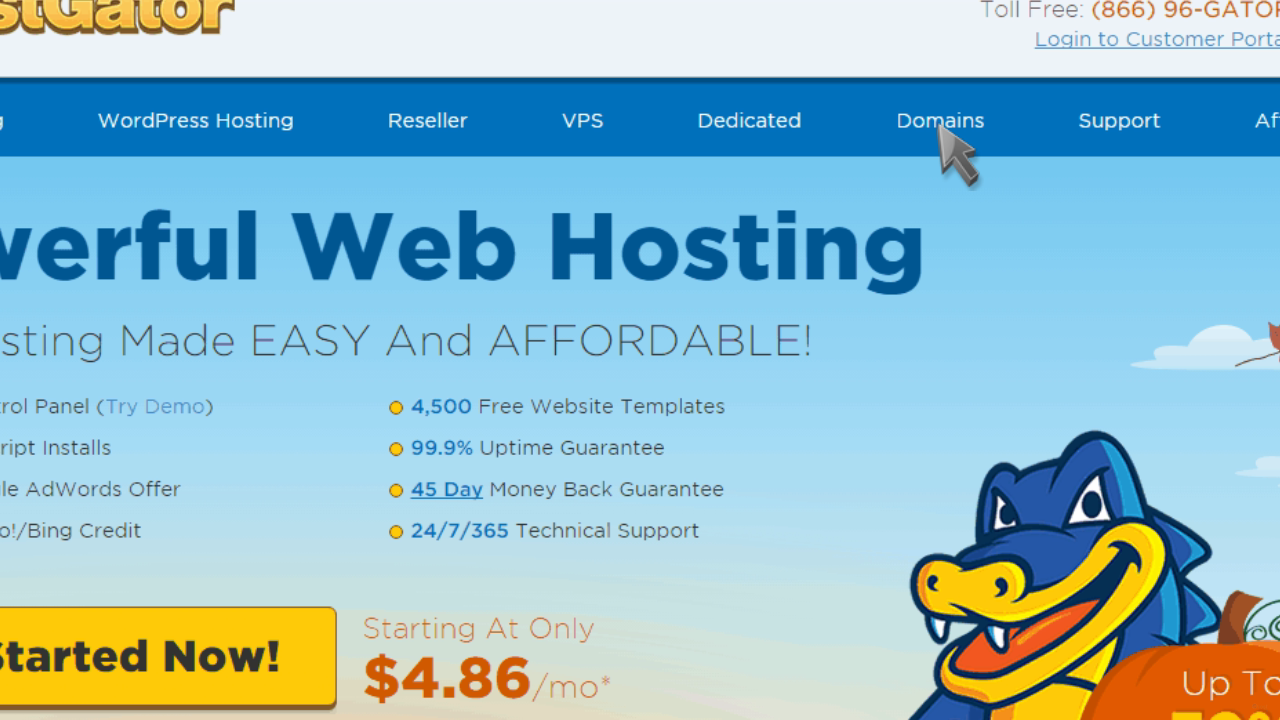 Step 2: Click on the Manage Domains tab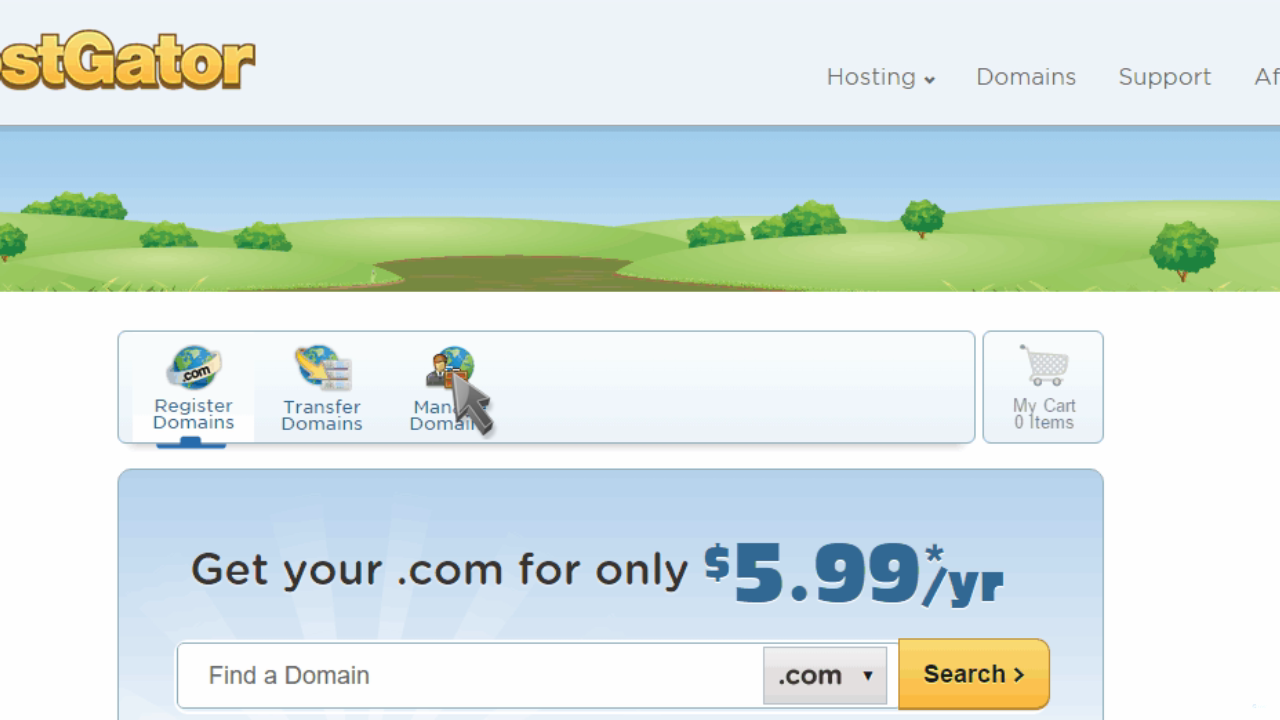 Step 3: Login with your billing account email and password to access any domains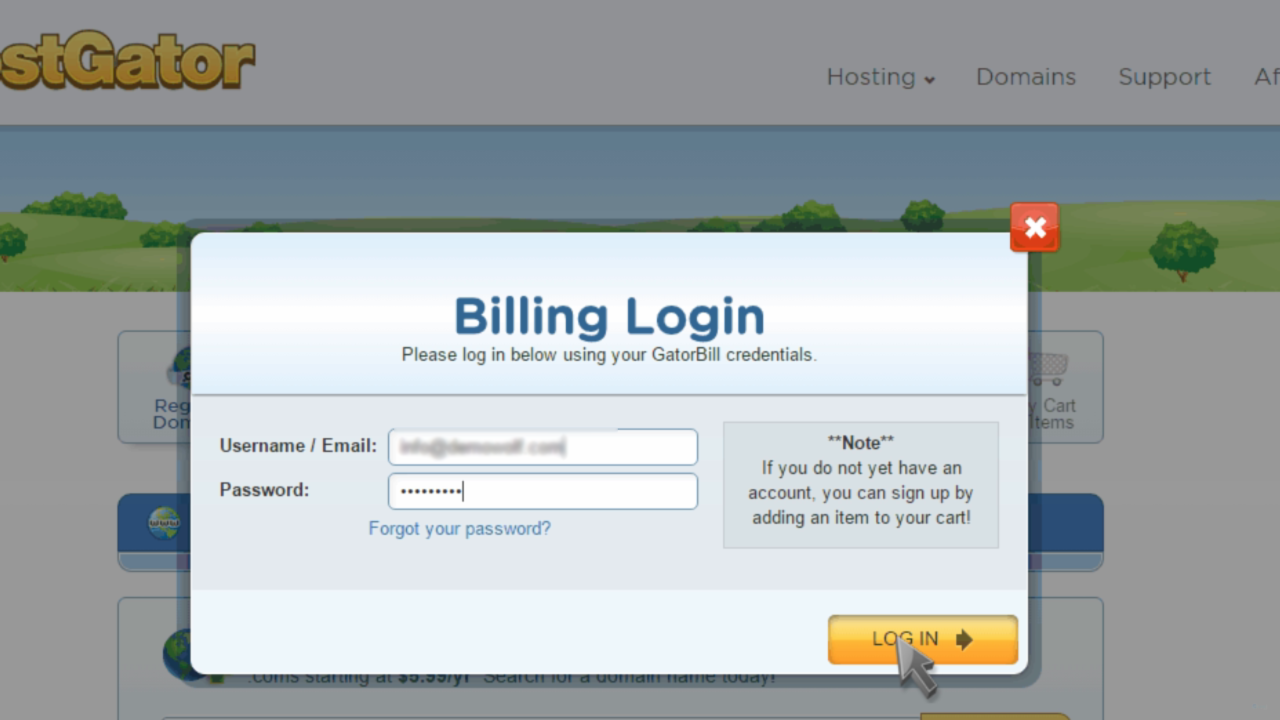 Step 4: Click on the desired domain name to get to the Domain Overview which will show more details about the selected domain and provide access to several other functions.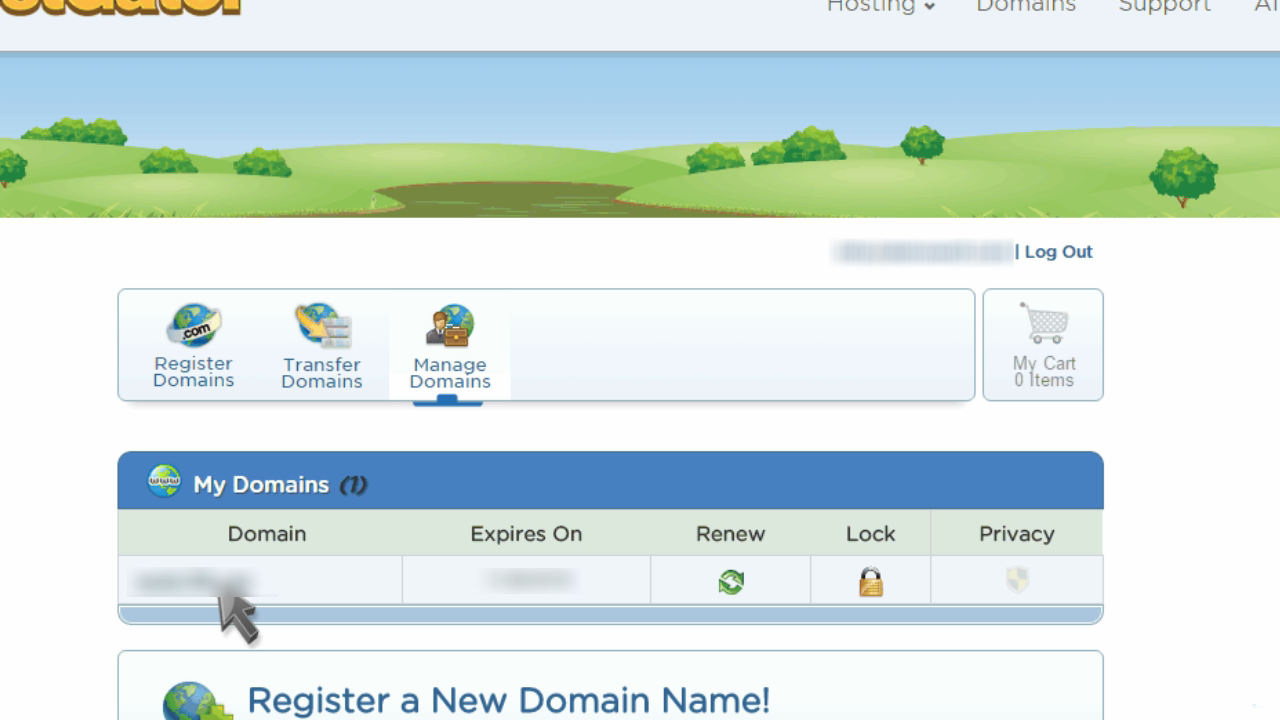 Step 5: Click the Name Servers tab from the left-hand menu.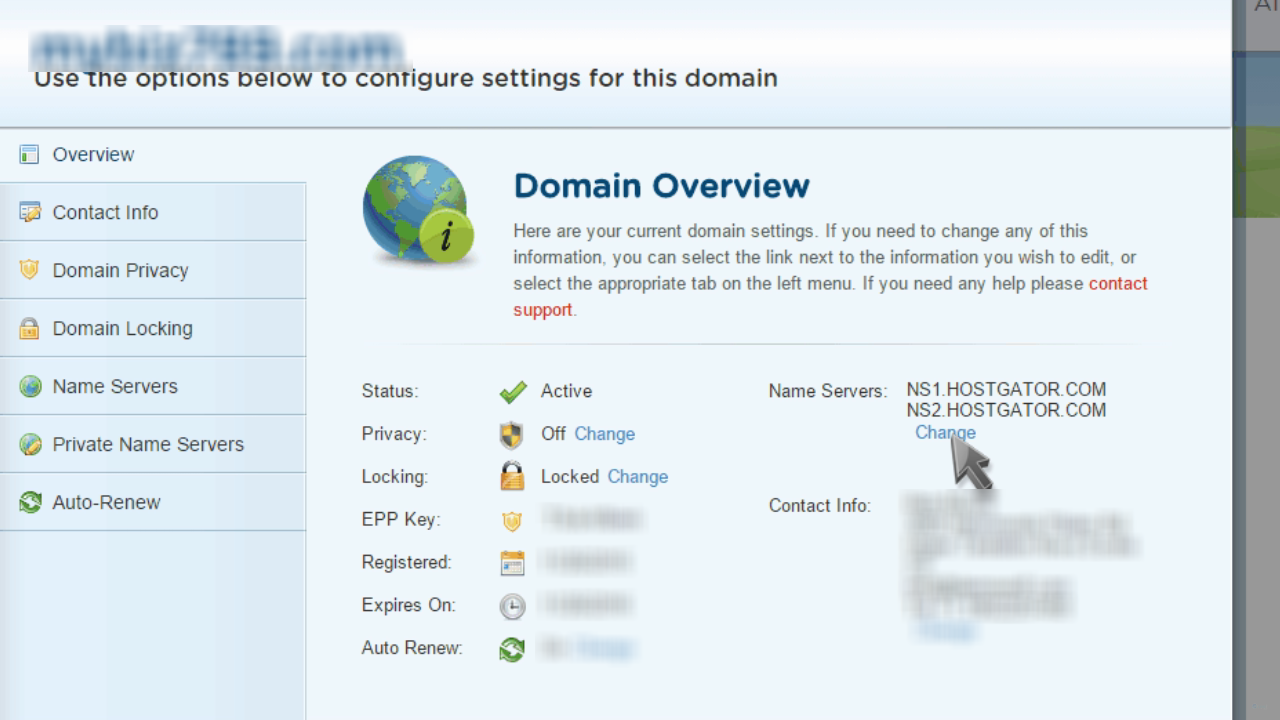 Step 6: On the Name Servers page, edit the name servers which the domain will point to. And the click to "Save Name Servers".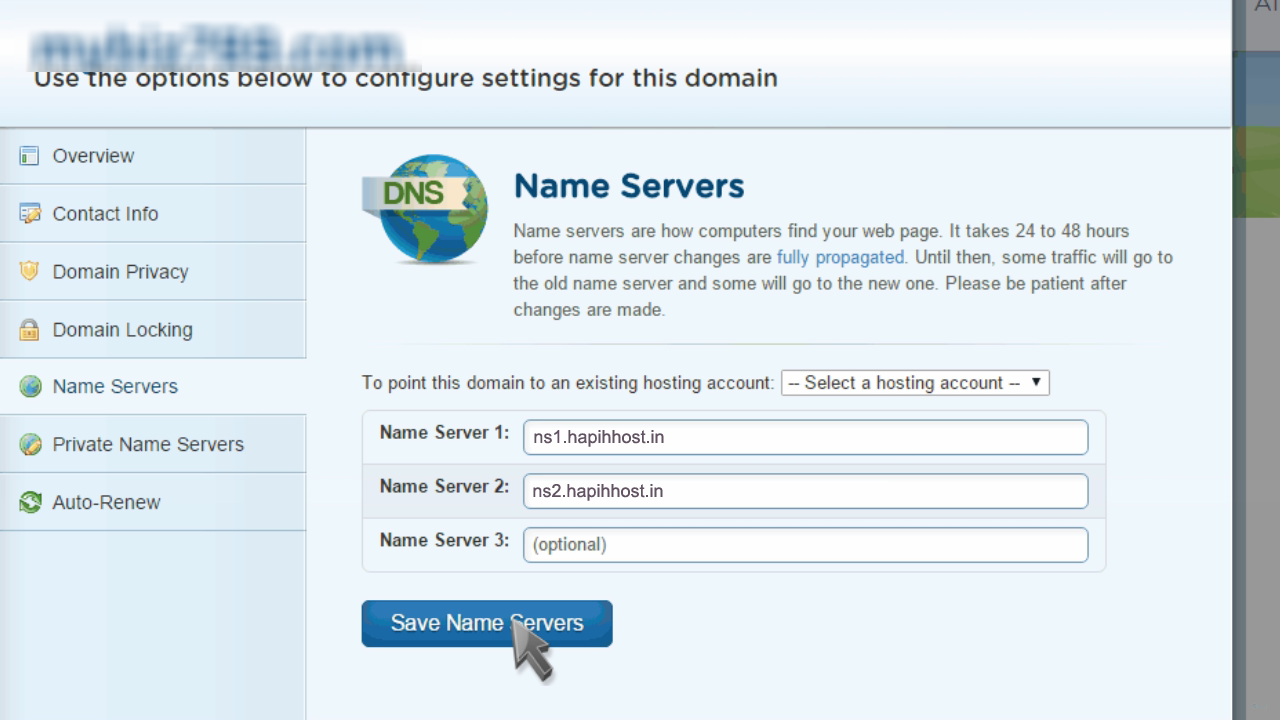 Step 7: And now the domain name's nameservers have been updated.Please remember that nameserver changes can take 24 to 48 hours to propagate.