Nameserver Updation – In order for your domain name to resolve (point) to your web hosting account (and therefore your website), you will need to update the DNS for your domain. This typically involves updating the name servers (DNS) your domain is using.
Coming to the point This Blog will guide you how to change easily your Bigrock Nameservers (DNS) by pointing them to a new web hosting provider, in this case to Hapih Host.
Step 1: Login to your BigRock account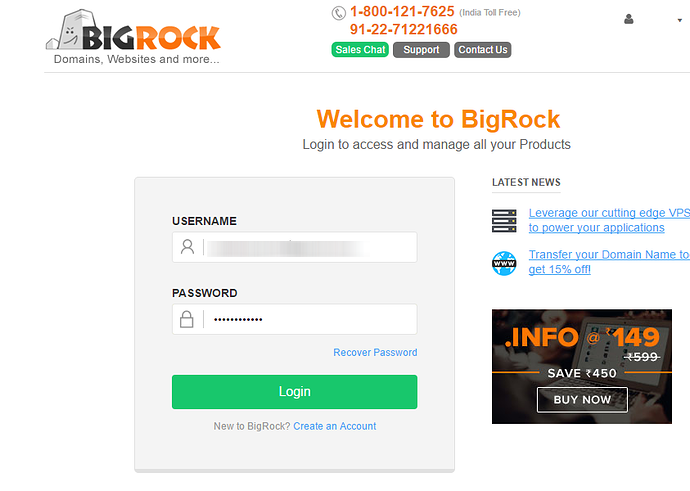 Step 2: And then you would see all the domain which you have purchased. Click on the Domain name which you want to point to any other hosting (In our case it's Hapih Host).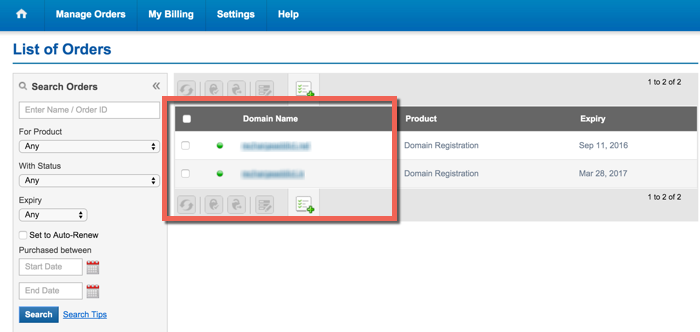 Step 3: Now clicking on "Name Server" will bring up a pop-up & you need to replace the existing nameserver with your hosting name-server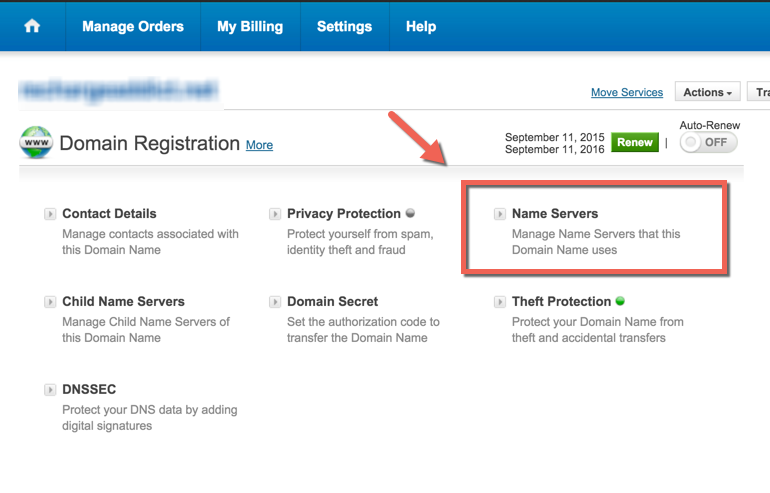 Step 4: Remove the existing Bigrock name servers and update it with Hapih Host name servers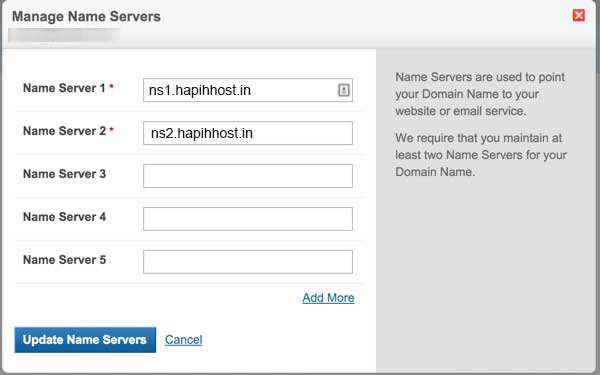 Step 5: Click on Update name servers & your nameserver will be updated instantly. Do remember, even after nameserver change, it may take up to 4 hours for your new site to work.